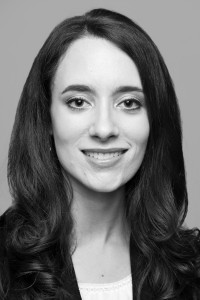 To hire Anna for interpreting or translation services or to request a free quote, please e-mail: annamasoninquiry [at] gmail [dot] com.

Every project is different, and therefore prices vary according to project specifics. As a general rule, interpreters charge a daily rate and translators charge based on the word count of the source document.
For projects requiring two interpreters, Anna calls on her network of trusted colleagues for assistance.